Your first act will make (or break) your feature film.
Imagine you're a producer, agent, or script reader. It's Sunday at 11pm and you have literally dozens of scripts to get through by Monday. There's absolutely no way in the world that you can read all 3000+ pages.
You would be looking for any excuse to put that script down.
Within that first act—the first 20 or so pages of your feature script—it's your job as a writer to tell your audience, "You're in good hands. You can trust me to tell you a good story" by . . .
Hooking the reader with a conflict so riveting that they absolutely need to read more
Delivering your script's promise—is it going to be heartwarming? Will they laugh? Can they expect epic action scenes?
Introducing them to a compelling, three-dimensional protagonist who they want to follow
Raising the stakes for your protagonist and putting them up against seemingly impossible odds
Formatting your script professionally, so they know that you know what you're doing

. . . but how?
How do you accomplish that in the first place? After you've written the pages, how do you know if they're working? And if they're not, how do you even begin to fix them?
....
......
...........
By getting someone else to read your script.
It's a Catch-22. To know if your first act is going to hook readers, you need a reader—plain and simple. But even more than that, you need a reader who knows story. Not just family or friends who drop "Wouldn't it be cool if...?" all over your work.
Usually, though, professional readers are insanely expensive and inaccessible to writers who are early in their career. Pro script readers will charge anywhere upwards of $100 for doing "coverage" of your script—which is a tool meant for producers, not writers trying to improve their work.
Our mission at Young Screenwriters is to make screenwriting as accessible and affordable to aspiring writers as possible. Which is why we have crafted this special, limited-time opportunity for 50 writers to get in-depth, actionable, professional feedback on the first act and full outline of your feature script . . .
What is Reviewing the First Act?
John breaks down everything you get with Reviewing the First Act and explains why the first act is so important.
To recap, we're talking about...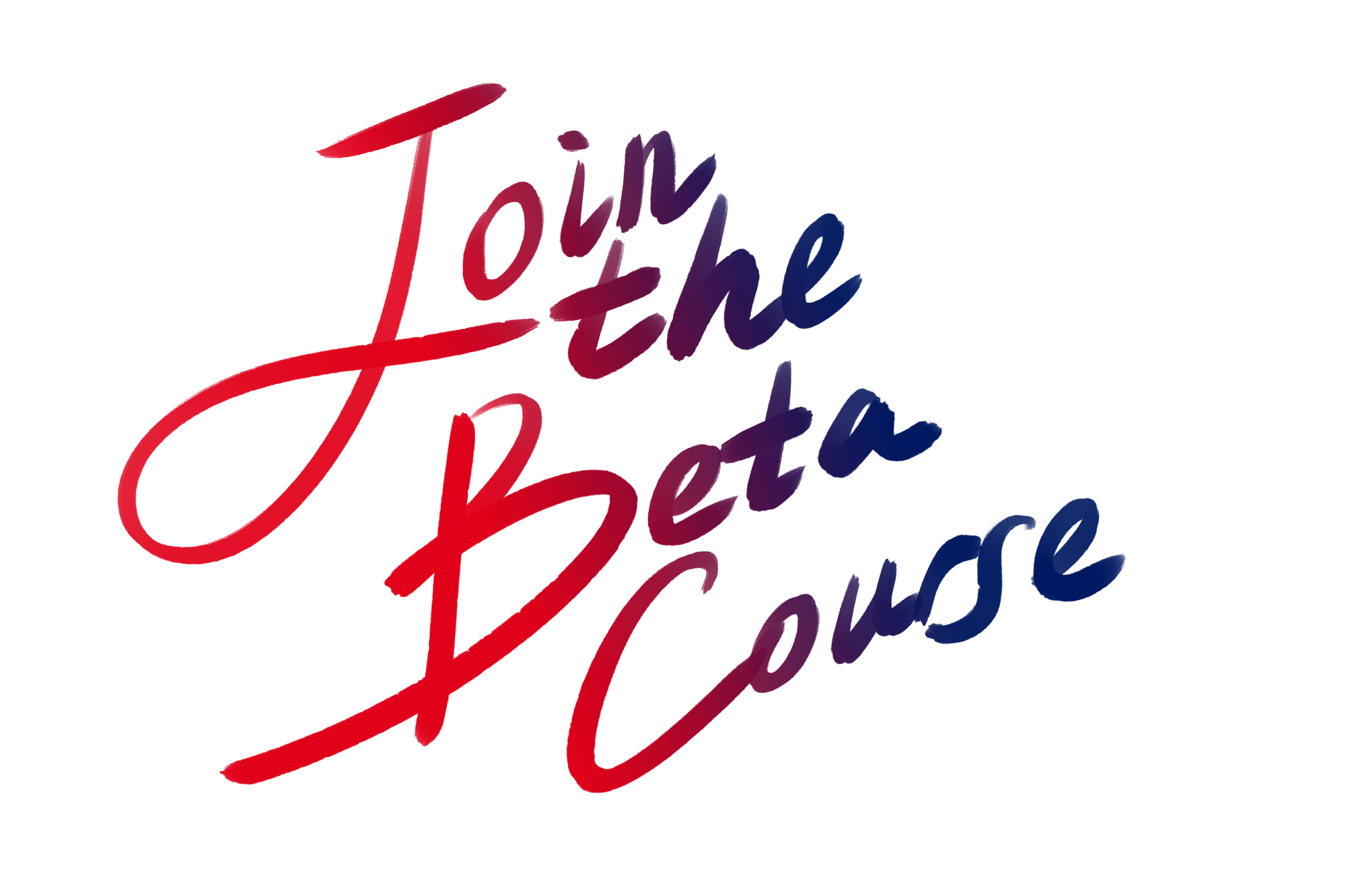 Beta-Test Writing the Feature
Alongside receiving in-depth feedback, you also get to be a Beta Tester for our upcoming course, Writing the Feature, early this summer!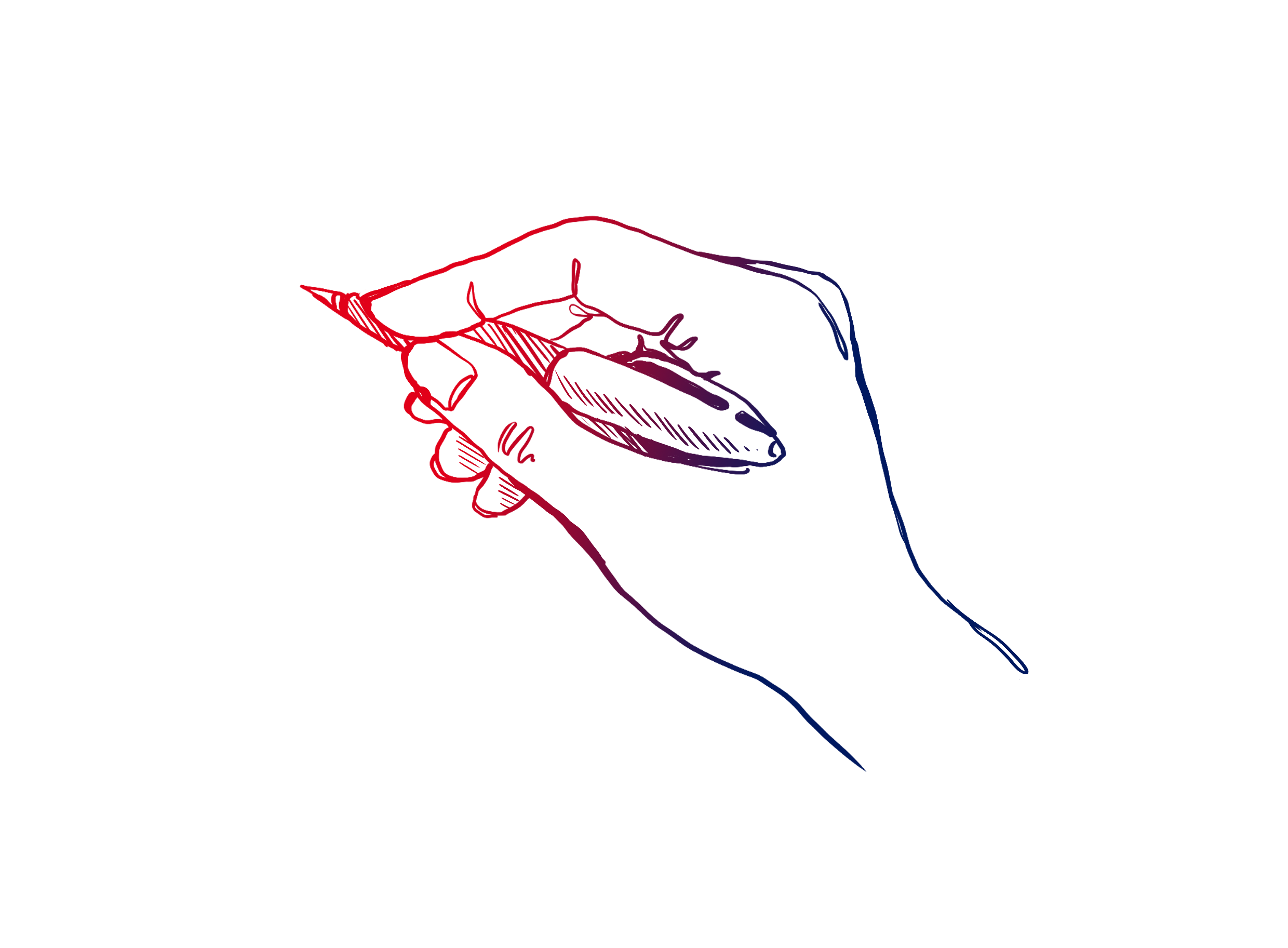 2+ Pages of In-Depth Feedback
Our Feedback Team of professional screenwriters will spend two hours combing through your pages and crafting detailed, actionable notes.
Engage with Your Reviewer
You aren't just getting notes and sent off onto your own. After getting feedback, you can ask follow-up questions directly to your reviewer.


How does Reviewing the First Act work?
1. Be one of the first 50!
Because of the amount of attention we give to each script submission, we are only accepting the first 50 students who apply.
2. Before you submit...
Go through the first mini-course module, "Before You Submit," which will ensure you get the most out of this opportunity.
3. Submit your work!
Send us up to 30 pages (and your full outline) and our Feedback Team will get cracking on your review.
4. Get your in-depth feedback!
Within 2 weeks, every writer gets at least 2 pages of thoughtful, actionable notes written by a professional screenwriter.
5. After your feedback...
Go through the last mini-course module, "After Your Feedback," which will help you process the notes and decide what follow-up questions to ask.
6. Engage with your reviewer!
Get in touch with your reviewer directly and engage in 3 back-and-forth exchanges where you can ask follow-up questions about your feedback.
7. Be a Beta Tester for Writing the Feature!
Whether you want to rewrite your current script or start a new one, you will get exclusive access to Writing the Feature before the public, as well as the opportunity to engage with us to help shape the material.
Plus, you get to participate in small group discussions with John about the course.


Hi, I'm Professor John Warren.
I am a professor of screenwriting at New York University Tisch School of the Arts Film and Television Program.
I have had a variety of films in development over the years, including: The Body Politic at Orion Films; The Family Tree at Universal; Super Model at Disney; Passionate Kiss at Dreamworks; Sneaky People at DeLaurentis Productions; Tark the Shark and Man Bites Dog at Showtime; and Naked in New York, which was produced by Martin Scorsese
Additionally, I wrote and produced Flashfire for Tri-Mark Films and Girl in the Cadillac for Columbia. As a writer/director, I made The Curse of Inferno for MPCA and Major League: Back to the Minors, released by Warner Bros.
When you write your First Act, you need to craft pages that a producer, agent, or reader can't put down—even if it's 11pm on a Sunday night and they have dozens of other scripts to read.
In Reviewing the First Act, we will help 50 writers do exactly that :)


So, hit that enroll button.
We hope to see you inside Reviewing the First Act!
*Please note that this is an offering entirely created during quarantine. There are a handful of videos, and we wish they had higher production value, but the audio quality and lesson content are both excellent.
Your feedback will be completely unaffected by the circumstances.