If you want to write movies, you don't need a feature film right out of the gate . . . you need a short script that DEMANDS ATTENTION.
Often, young screenwriters will overlook the power of a strong short script. They want to immediately dive into writing their feature.
But did you know . . .
You can win prestigious screenwriting competitions with a short
You can use your short to wow agents, managers, and producers
You can realistically shoot a short on your own and add it to your reel
You can use your short to apply to world-renowned film programs and universities
You can test a feature film idea on a smaller scale before investing tons of time and money
Want to know the number one mistake young screenwriters make? Sitting down with a pen and paper (or a laptop) and writing "FADE IN" before knowing exactly where their story is going.
So often, I've had students tell me, "I'll figure it out as I go..." or "It can't be that hard. I have an idea and I can write."
They have no experience screenwriting. But really, they wonder, how important can structure be?
....
......
...........
Very.
Very, very, very important.
Structure is the roadmap for your entire script. The foundation. The bones.
And to have a script that demands attention, you need a foundation that is strong, confident, and grounded.
This 6-module course is designed to help you go from no idea to a compelling, audience-ready, shootable short script in just 5 weeks . . . even if you have no screenwriting experience whatsoever.
This course will walk you through all the secrets I've acquired through over the course of 20+ years in the movie business, both as a professional screenwriter and as a professor of screenwriting at NYU Tisch School of the Arts. It includes the insights I gained by meeting with countless agents, producers, and filmmakers, selling my own feature films, and studying the most successful films to discover what they have in common.
Throughout the course, you're going to learn absolutely everything you need to know to write your own short script—and even some tips on bringing it to life.
And, one of the most incredible parts of the course is that you have the opportunity to get personalized, one-on-one feedback on 5 separate writing projects.
So, to recap, we're talking about:
More than 25 exclusive HD videos walking you through the screenwriting fundamentals
Step-by-step process for completing your original screenplay
5 writing projects (with opportunities for personal, one-on-one feedback)
Writing the Short encapsulates my most useful successes and discoveries in hopes that you can take a shortcut and avoid the same mistakes I made.
It's a step-by-step guide for getting your idea on the page so you can start telling the stories you need to tell in just 5 weeks.
So, what are you waiting for?
Hit that enroll button, and I hope to see you inside Writing the Short!
Your Instructor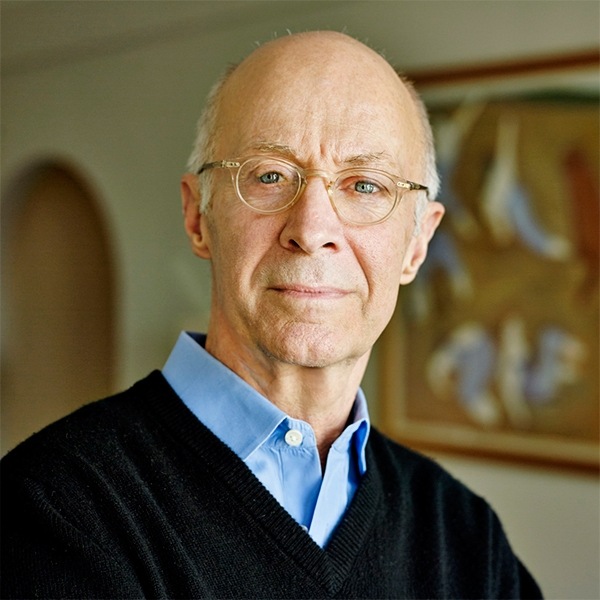 John Warren is a professor of screenwriting at New York University Tisch School of the Arts Film and Television Program.
He began his writing studies at Ohio University and continued at the New School in New York. In 1986, Warren accepted a fellowship at the American Film Institute in Los Angeles. That same year, Warren sold his first script, The Body Politic, to Orion Films.
Warren has had a variety of films in development over the years, including The Family Tree at Universal, Super Model at Disney, Passionate Kiss at Dreamworks, Sneaky People at DeLaurentis Productions, Tark the Shark and Man Bites Dog at Showtime. Naked in New York, which Warren wrote, was produced by Martin Scorsese. Warren wrote and produced Flashfire for Tri-Mark Films and Girl in the Cadillac for Columbia. As a writer/director, Warren made The Curse of Inferno for MPCA and Major League: Back to the Minors, released by Warner Bros.
On the TV side, Warren's writing credits include Johnny Bago (CBS), The Adventures of Brisco County Jr. (Fox Network) and Fortune Hunter (Columbia Tri-Star TV).
Warren is married to Janet Eilber, Artistic Director of the Martha Graham Center of Contemporary Dance, with whom he has two daughters, Madeline and Eva.
Course Curriculum
Week 1: Welcome!
Available in days
days after you enroll
Week 2: Your Logline
Available in days
days after you enroll
Week 3: Your Pitch
Available in days
days after you enroll
Frequently Asked Questions
When does the course start and finish?
The course starts now! Then, for the next 5 weeks, you'll receive a new set of lessons delivered straight to your inbox. We've found that students have the most success when they pace themselves—but if you want to go faster, email us at sup
[email protected]
and we will get you set up.
How long do I have access to the course?
Forever and ever! After enrolling, you have unlimited access to this course for as long as you like—across any and all devices you own.
What if I am unhappy with the course?
We would never want you to be unhappy! If you are unsatisfied with your purchase, contact us in the first 30 days and we will give you a full refund.
What will I make throughout this course?
You will write an idea, a logline, a pitch, a beatsheet, and finally, a 10 to 12-page professional short script in the genre of your choosing. If you plan to film the script yourself, John will provide guidance on how to ensure the script is shootable with low-to-no budget.
How will I receive feedback on my projects?
To receive feedback, all you need to do is send your work to
[email protected]
. You will get personalized, one-on-one feedback within the week! All feedback comes from Feedback Team, which includes John Warren and other professional screenwriters he knows and trusts personally.
I'm a teacher. Can I get access to the course for my students?
Absolutely! Email our course director, Alexie (
[email protected]
), to discuss discounts for class access.
What if I want to access all of the course now?
While we recommend taking the course at a slow and steady pace, we understand that sometimes a faster pace can better suit our schedules. Feel free to work ahead if you wish. You should have full access by default.
Who is this course for?
This course is for any aspiring screenwriters. Like any Young Screenwriters Program course, it is designed specifically for writers who are 12-years-old and up. However, John always treats his students as adults and never waters down the material.
I don't have screenwriting software. Do you have one you'd recommend?
Yes! We absolutely love Arc Studio Pro's screenwriting software. They have a free professional version that is great (https://www.arcstudiopro.com/). We also have secured 75% off of the pro version for our community members (links inside the course).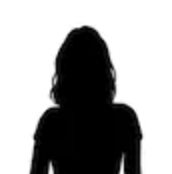 "Participating in the Young Screenwriters course is an invaluable experience. It kept me accountable to myself and to the course at every stage. I learned how to think about the structure of my stories in a different way that has made me a better writer. I am looking forward to participating in future courses!"
- Anna Tierney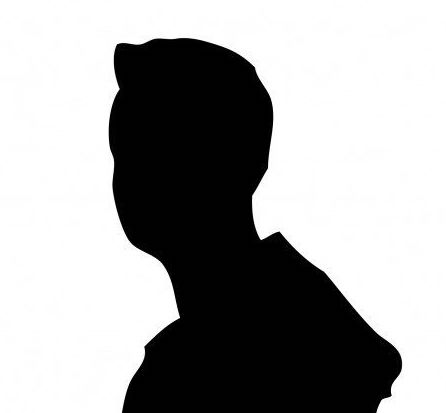 "John's years of experience as both a professional writer and leading professor are condensed into informative videos that explain to the novice as well as the seasoned writer all aspects of screenwriting. His notes on pitching were particularly helpful. Great teacher and a great class."
- Stephen T. Hoover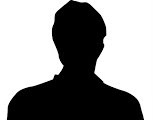 "John is an excellent communicator with years of insider info from laboring in the film industry that he generously shares. You breeze through the course material quickly and effortlessly, feeling energized. The course is excellent and useful for the young or young-at-heart, any age really."
- Norman Kaufman

"I tend to overthink my writing and need to be focused, this class helped with that. Having a task to do every week kept me moving forward and focused on my idea. The feedback from the team helped me to see what need to work on and become confident that I was getting better every day.
- Judith Casanova