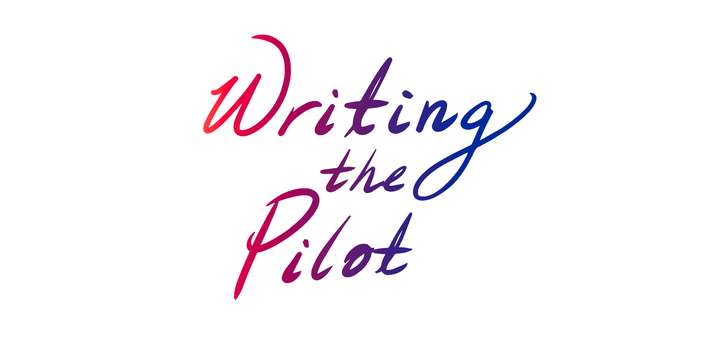 Writing the Pilot
Develop a pilot script for your original series.
All it takes is ONE CAPTIVATING PILOT to win the hearts of your audience.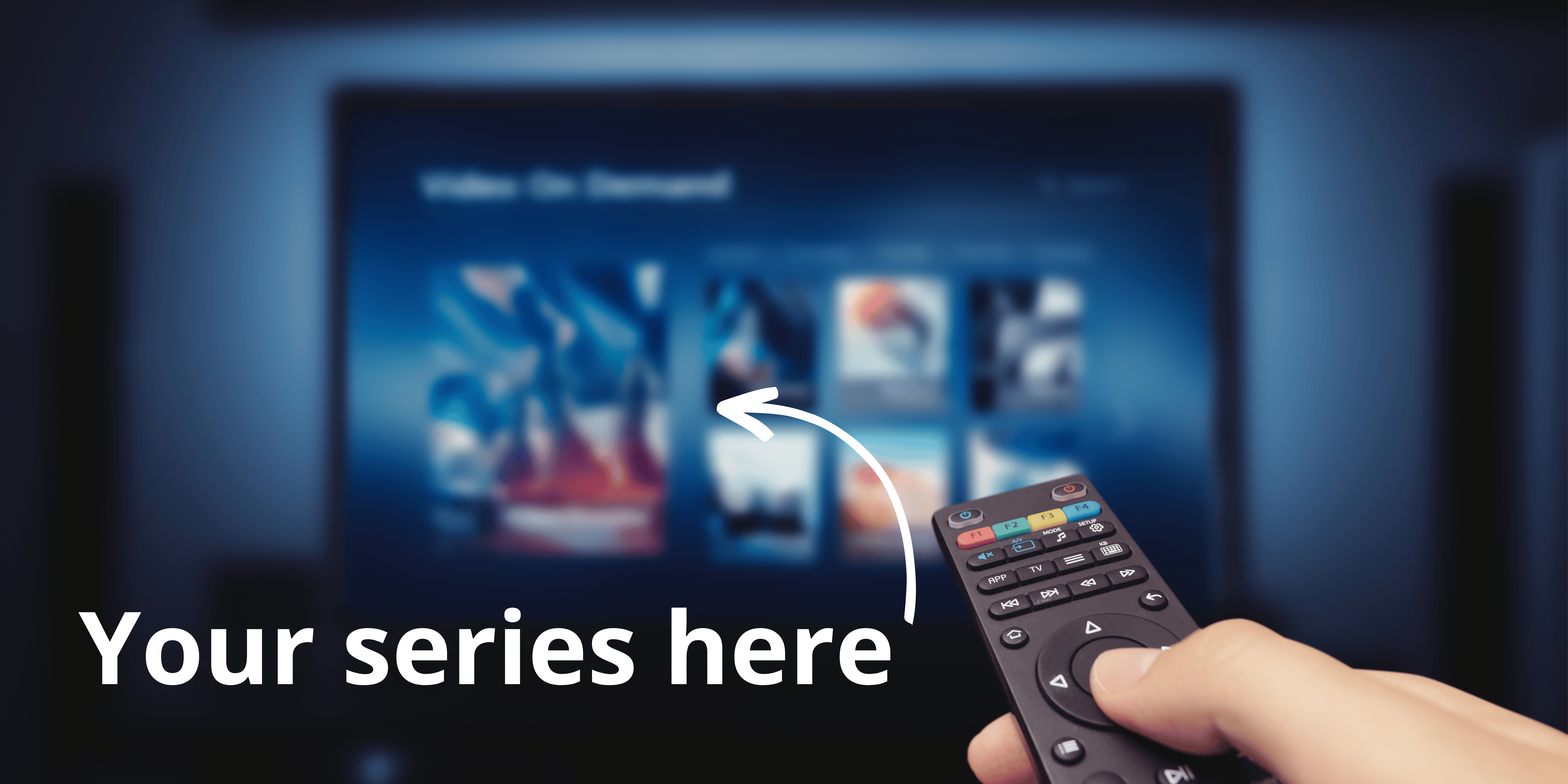 Easier said than done, right?

Anybody can muster up a pilot with a decent plot, but to gain a massive audience for your series, you need a pilot that:
Taps into the primal human instinct for story, for conflict, and the evolution of character arcs.
Rises to the top, above the piles of scripts that land on an agent's desk.
Serves as your unique, personal introduction to the industry.
Articulates your original voice and perspective.
The big question is, how do you write that ONE CAPTIVATING PILOT?
While there's no magic formula or secret handshake that promises success, there ARE invaluable lessons that can save you years of trial and error.
It's our mission to simplify and streamline this learning process. We aim to share the tools you need to write your ONE CAPTIVATING PILOT straight out of the gate.
And we've seen it work.
Our students have won places in the Black List, the Nichol's Fellowship, Austin Film Festival, Netflix Fellowships, and more. They've produced their own work, won awards, gained representation, and developed audiences who have fallen in love with their storytelling. And we want you to join them.
Introducing...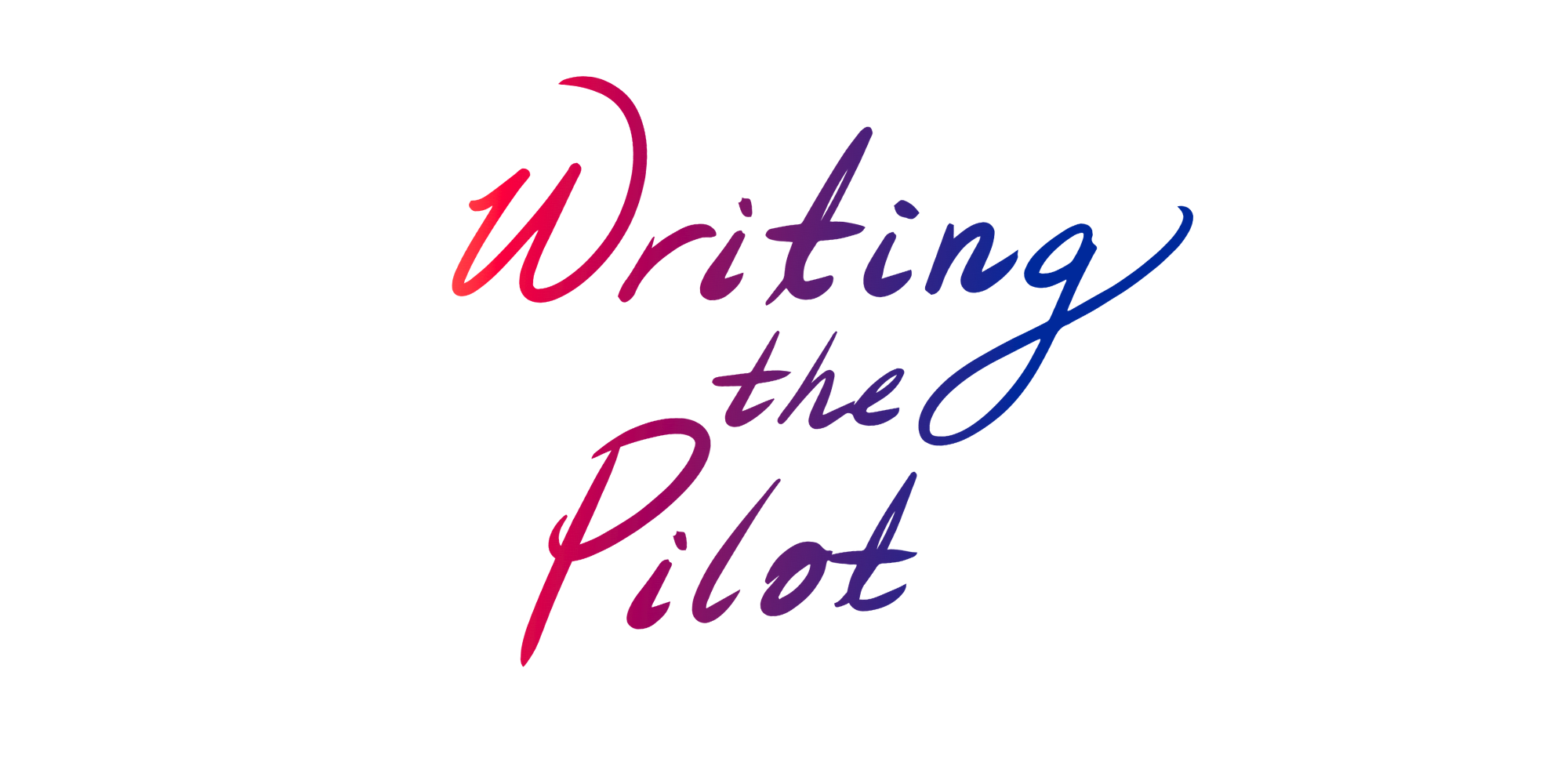 Our 5-module course presents a clear, step-by-step process for creating
ONE CAPTIVATING PILOT and SERIES BIBLE
Inside, you'll find the tools you need to:
Master the ART OF STORYTELLING, ensuring that every page leaves viewers on the edge of their seats, eager for the next episode.
Gain an INTIMATE KNOWLEDGE OF THE MECHANICS OF EPISODIC WRITING, laying the perfect foundation for your TV series.
Develop CRAFTSMANSHIP to shape your ideas into a streamlined, compelling narrative.
Refine your own CREATIVE VISION, and captivate your audience from the pilot to the season finale.
Our system for writing captivating pilots is flexible and efficient, with a series of small projects that build upon one another until you have a complete, original script.
Plus, you'll receive feedback from working, professional screenwriters at every step of the process.
For just $147, you'll receive:
Over 8 hours of exclusive high-quality video content.
A comprehensive action plan for transforming your ideas into a fully fleshed-out pilot script.
Exclusive access to a community of screenwriters for personal feedback and workshops.
When you're ready, join us in WRITING THE PILOT.
Get started now!
This course is closed for enrollment.
Looking for a more personalized experience?
Add on a one-on-one consultation with Adam and Alexie for just $100 more!
They will read your complete script, prepare questions and feedback, and discuss your work with you over a one-hour video or voice call.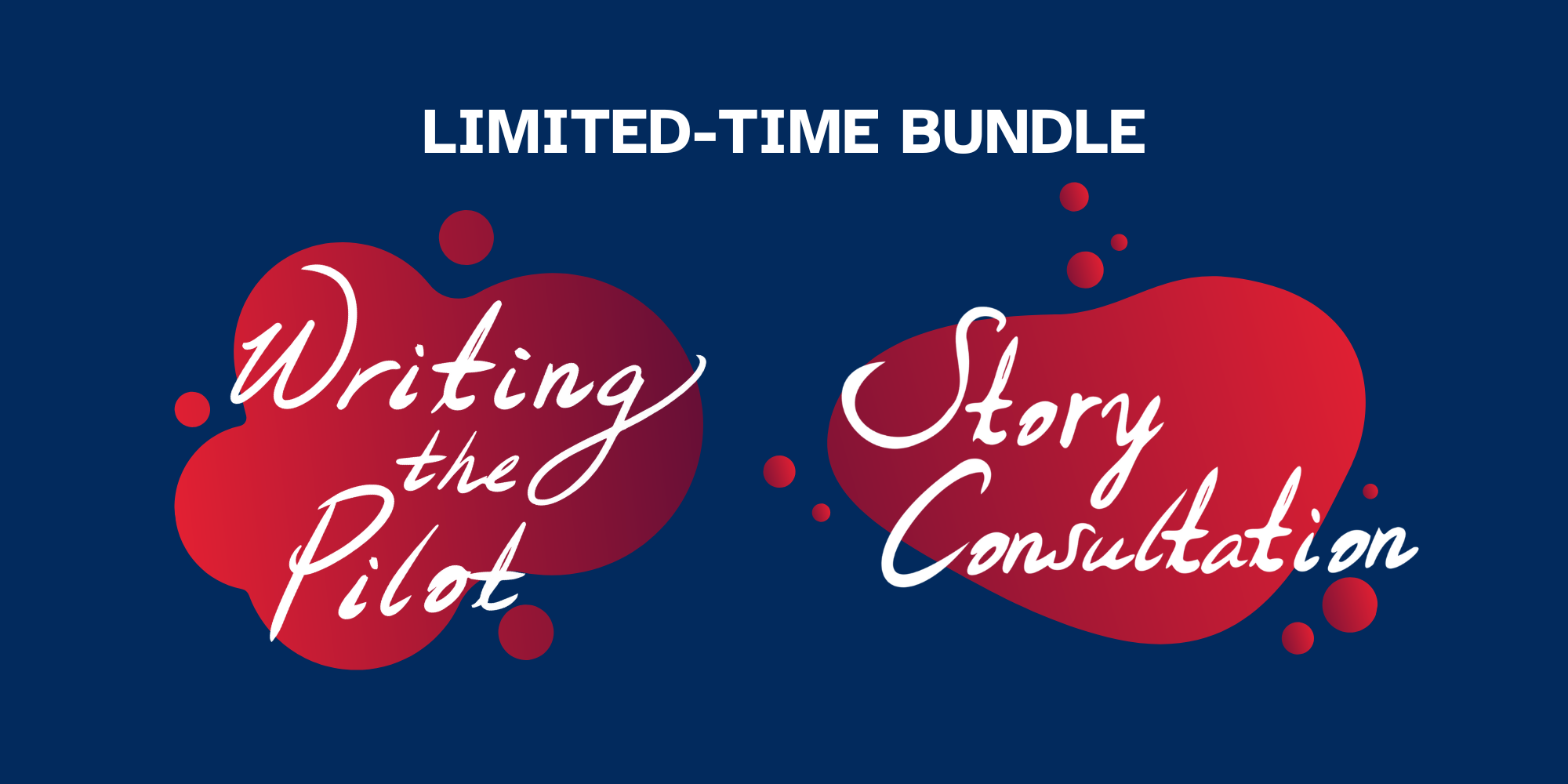 If you're interested in the bundle, click here or the image above.
Your Instructor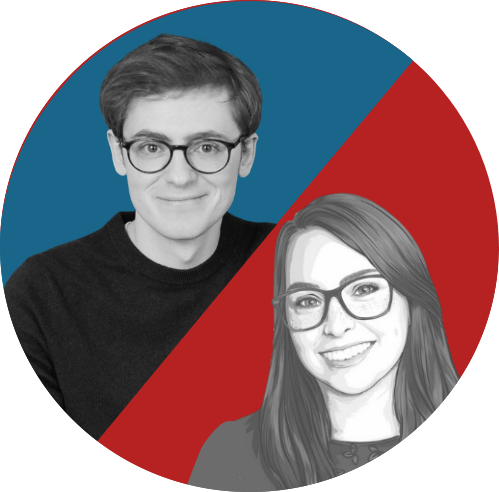 Professional screenwriters Adam Schaller and Alexie Basil both began their teaching journey as assistants to NYU Tisch Professor John Warren, and have since become mentors for thousands of writers worldwide.
Adam Schaller is a Cuban-American screenwriter and educator born and raised in Los Angeles. He enjoyed early success as a child voice actor, appearing in many projects such as The Adventures of Lindy and Loon for Kidz-up, The Peanut Man, and Universe of Song for Music for Little People distributed by Warner and Kid Rhino.
Currently, he is serving as co-producer and lead writer for a feature film set to be produced in 2025.
Alexie Basil is a screenwriter and educator originally from Kentucky. At NYU Tisch School of the Arts, she was Professor John Warren's student, and they connected over their love of teaching. Together, they launched Young Screenwriters to make screenwriting more accessible to writers everywhere.
She has been nominated for the prestigious Webby Award for her work as lead writer on the episodic narrative podcast series, Live from Mount Olympus, and currently has several other projects in the works.
Frequently Asked Questions
What is Writing the Pilot Beta?
Writing the Pilot is a 5-module intermediate-level screenwriting course that teaches you how to write a pilot script and create a series bible. It's taught by Adam and Alexie, drawing on their years of personal experience, industry knowledge, research, and more. We are opening the course up early for writers who want to see the material before anyone else. You'll have the opportunity to join a community of dedicated screenwriters, get personal feedback, and help shape the future of the course.
Will there be support throughout the Beta?
Yes! We will be offering weekly workshops on Tuesdays at 5:30pm ET to gather feedback, give notes on any submitted work, and just connect as a community. If you can't make this time, the sessions will be recorded and you'll have the option to submit anyway. If there's enough demand for more time slots, we will of course accommodate.
How long is the Beta course?
For our previous courses, we recommended that writers spend one week on each module. However, for added flexibility, we intend for Writing the Pilot to eventually be available all at once. For the beta, however, we want to take our time going through it with you. Likely we will spend about 2 weeks per module, inviting you to free workshops, feedback sessions, and more.
When does the Beta course actually start?
Sign ups open Tuesday July 25. Sign ups will stay open for 2 weeks until August 8, and then the first module will be available to you within a week! So we're looking at getting started the third week of August.
Am I obligated to give feedback for the Beta?
No. Of course, we would love your feedback—that's why we're doing a beta launch! But if you'd rather just go through the beta on your own without sharing feedback, nobody will stop you or hound you.
Will I have access to the full course?
Yes! Writing the Pilot Beta will turn into the complete Writing the Pilot as we refine through your help. You'll have permanent access to all of the lessons inside, as well as the final version.
Does Professor John Warren teach this course?
No, this course is taught by professional screenwriters Adam Schaller and Alexie Basil. However, the content is all approved and endorsed by Professor Warren and features his insights into screenwriting.
Is this course just for TV writng?
This course is applicable to any kind of episodic, narrative content. If you're writing something with shorter than 30-minute episodes, you will still use the 3 Act Tentpole inside of the course.
What if I'm unhappy with the course?
Up until the half way point of the course (Module 3's release) we will offer complete refunds to anyone who asks. This means that if you get through units 1 and 2 and just aren't feeling it, you'll get your money back with no hard feelings.
This course is closed for enrollment.