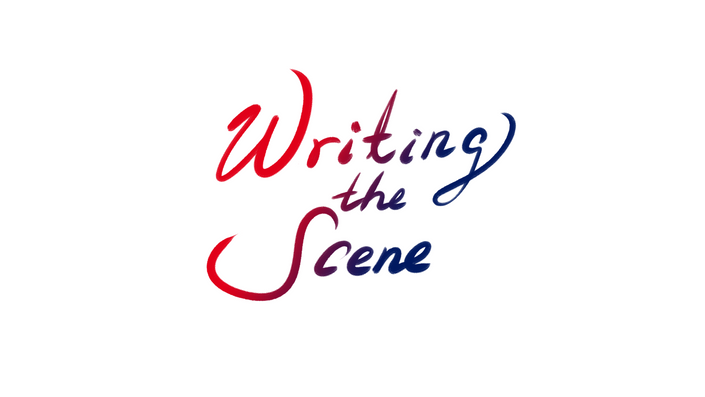 Writing the Scene
Master the most essential building block of your screenplay.
If you want to sell a screenplay, you need to write scenes that PUNCH THROUGH the page.
It's all about making the most powerful reading experience for your reader—whether they're a gatekeeper, producer, director, judge, or the person who could say "yes" to your entire career.
Once you finally have your script in a reader's hands, you want to take that opportunity and come out SWINGING.
You want your scenes to be filled to the brim with:
Dramatic action that TRANSCENDS the black and white text and becomes a movie in your reader's mind
Thrilling conflict that keeps readers RIVETED at the edges of their seats
Characters who LEAP from the page and stroll right into your reader's room
Settings that CAPTURE your reader and bring scenarios to life
TL/DR: You need to write scenes that are totally and completely UN-PUT-DOWN-ABLE.
A word I just made up that means—you guessed it—the reader can't put your script down......
.......Which is exactly what we want.
Incredible scenes will turn your screenplay into a magnet that readers cannot say "no" to.
But for some reason, I've found that almost NO screenwriting professors (or online screenwriting personalities, for that matter) talk about scene-writing specifically.
Why?
My guess is that it's too elusive. It's difficult to pin down what makes a scene WORK. It's hard to boil down lessons that have become second nature.
So, I set out to try.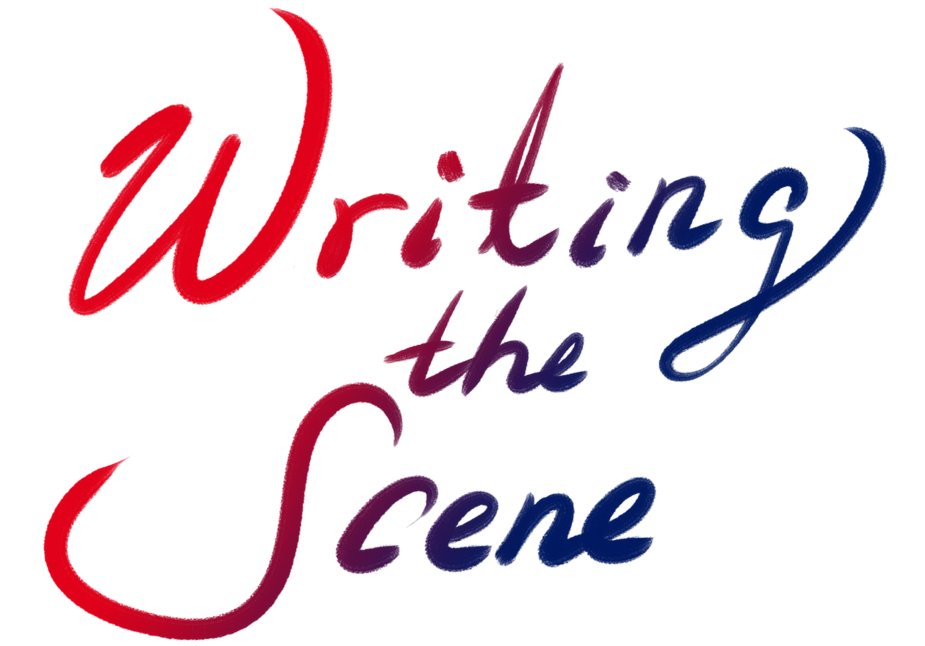 And now, I'm thrilled to share Writing the Scene with you.
Writing the Scene is a 4-module course that is entirely at your own pace. In a little over two hours and 28 exclusive videos, you will learn:
My approach to scene work: All of the most important takeaways and secrets that I've accumulated from more than 40 years as a professional screenwriter and professor
In-depth analysis: Dive into two INCREDIBLE scenes and see why they work—and how you can replicate it in your own scripts
Basic scene elements: At first, headings and white space seem like simple throwaways—but once you master the tools, you can use them in surprising, powerful ways to guide your audience's reading experience and emotions
Revision Strategies: Take the clay that is your first draft and discover how to shape it into the most evocative version of itself
PLUS! Professional Feedback: At the end of the course, you will have the opportunity to submit an original scene of your own to our Feedback Team and receive notes from working, professional screenwriters.
...And it's all free.
Which probably makes you wonder: if Writing the Scene is so great, why make it free?
At risk of being earnest, this is what Young Screenwriters is about.
Over the past several decades, I've had the privilege of teaching in exclusive, high-priced classrooms all over the world. And don't get me wrong, I have thoroughly enjoyed it!
But as a guy from Ohio who just wanted to know more about screenwriting and didn't have access to screenwriting resources or education, it is EXCEEDINGLY important to me that I share what I've learned more broadly.
Put simply: it's time!
Everybody has a story to tell. And my hope is that the tips and tricks I (and my awesome teaching assistants) share in Writing the Scene will help you to get your story on the page.

Scenes are the building blocks of all screenplays, and it's a skill you NEED to master to have success in this career.
When your series or movie hits the big screen, you can share it with me in return ;)
So, what are you waiting for?
Hit that "ENROLL" button, and I hope to see you inside of Writing the Scene!
Your Instructor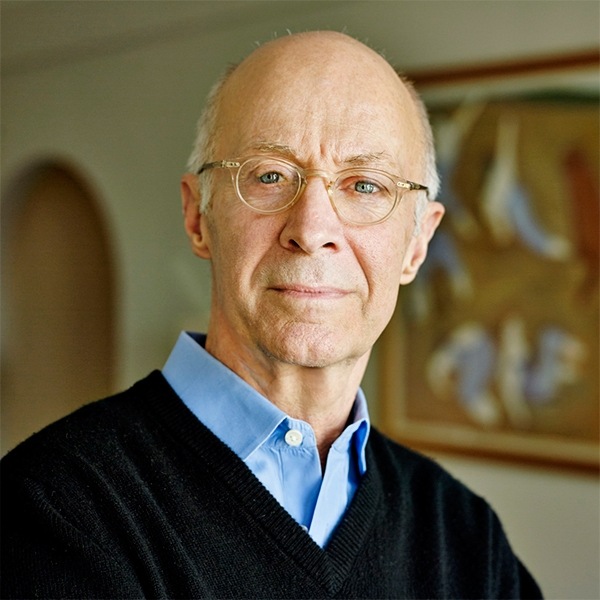 John Warren is a professor of screenwriting at New York University Tisch School of the Arts Film and Television Program.
He began his writing studies at Ohio University and continued at the New School in New York. In 1986, Warren accepted a fellowship at the American Film Institute in Los Angeles. That same year, Warren sold his first script, The Body Politic, to Orion Films.
Warren has had a variety of films in development over the years, including The Family Tree at Universal, Super Model at Disney, Passionate Kiss at Dreamworks, Sneaky People at DeLaurentis Productions, Tark the Shark and Man Bites Dog at Showtime. Naked in New York, which Warren wrote, was produced by Martin Scorsese. Warren wrote and produced Flashfire for Tri-Mark Films and Girl in the Cadillac for Columbia. As a writer/director, Warren made The Curse of Inferno for MPCA and Major League: Back to the Minors, released by Warner Bros.
On the TV side, Warren's writing credits include Johnny Bago (CBS), The Adventures of Brisco County Jr. (Fox Network) and Fortune Hunter (Columbia Tri-Star TV).
Warren is married to Janet Eilber, Artistic Director of the Martha Graham Center of Contemporary Dance, with whom he has two daughters, Madeline and Eva.
Course Curriculum
Section 1: Foundations of Scene Writing
Available in days
days after you enroll
Section 2: Scene Case Studies
Available in days
days after you enroll
Section 3: Technical Scene Writing
Available in days
days after you enroll
Frequently Asked Questions
When does Writing the Scene start and finish?
Writing the Scene is a 4-module course that is entirely self-paced. You can breeze through all 2+ hours immediately or you can take your time! The course will never close.
How long do I have access to the course?
Forever. You can take your time with the material, circle back for a refresher months from now—whatever is most useful to you!
Can I take this course if I'm not a "young" screenwriter?
All of our courses are appropriate for writers who are 12 years old and up—meaning, there's no profanity and our primary reference films are PG-13, max. However, our community has writers of all ages, from 8 to 80. Our material is absolutely never watered down and we always treat writers professionally. Our average independent writer and community member is 25+.
How does scene feedback work?
Throughout the course, you will have the opportunity to submit projects to our Feedback Team for review (instructions and submission requirements are found inside the course). There are NO deadlines, so take your time. Our Feedback Team is led by Adam Schaller. All notes come from professional screenwriters and are 100% confidential.
Can I use this course in my classroom?
Sure! Our courses are used by teachers all over the United States in middle school, high school, and college curriculums. If you'd like more information, email
[email protected]
.
*Please note that this course was created during the 2020 quarantine. While the videos are only standard definition, audio quality and lesson content have not been compromised.