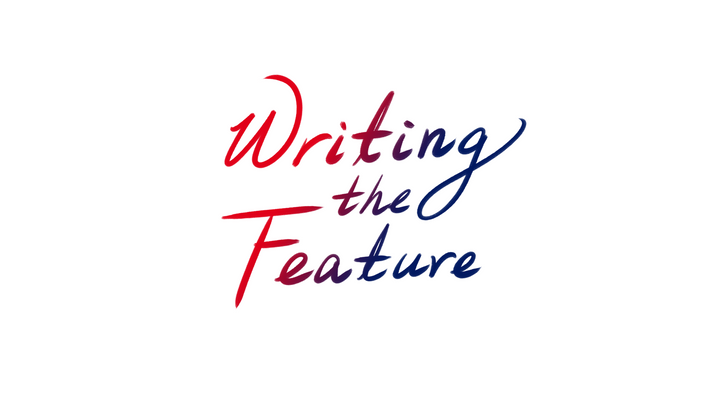 Writing the Feature
Learn the craft of screenwriting with NYU Professor John Warren.
All you need is ONE GREAT SCREENPLAY to make a name for yourself in the film industry.

This may seem like an oversimplification. But in my experience as a working screenwriter in Hollywood for more than 40 years and a professor of screenwriting at NYU Tisch for over a decade, I've seen it happen time and time again.
I saw it with myself, with my colleagues, with my "competitors," and—most excitingly—with my students. And it's undeniable:
To punch through the slush pile, you need ONE GREAT SCREENPLAY that readers CAN'T PUT DOWN.
Simple. But not easy.
With some conviction and an idea, anybody can write a full-length screenplay. But to make it as a professional screenwriter, you need ONE GREAT SCREENPLAY that rises above what "anybody" can do.
What makes a screenplay "GREAT"?
A great screenplay plays on the primal human instinct of story, for conflict, for emotional contrast, and the fundamental change of human nature.
A great screenplay is compelling enough to make it through some jaded agent's slush pile.
A great screenplay is your calling card.
A great screenplay communicates who you are and what you have to say about the world.
And once you've written that one great screenplay—you'll have a world of opportunities at your fingertips.
Sounds good, right? The next question is: how?
How do you write ONE GREAT SCREENPLAY?
When I was first starting out, there was only one answer: Trial and error. Sink or swim.
I spent more than half my life in Hollywood, honing my craft, paying my dues, and trying to master the craft of screenwriting anyway I could. Sinking my teeth into any nuggets of information I could find, collecting advice from the greats I met alone the way, and trying my best to assemble it into a coherent, replicable process. A process that would help me "crack the code" and write consistently powerful, moving screenplays on demand.
The moment it all clicked for me was when I realized that the heart of all screenwriting is story. All drama is conflict.
From there, my career took off.
If I've learned anything, it's that there are no hidden secrets that can promise results. There's no script-writing fairy who will magically finish your screenplay for you.
But there ARE several hard-won lessons that can save you precious time, heartache, and frustration.
Since moving to New York and shifting my focus from the craft of writing to the art of teaching, I've made it my mission as a professor to streamline the learning process as much as possible.
To take the dead-ends out of the path to becoming GREAT and leave just the creative grind.
To cut out a few decades of guess-and-check and give students the tools they need to write their ONE GREAT SCREENPLAY straight out of the gate.
And so far, I've been able to do just that.
At NYU, my students have gone on to sell screenplays to the biggest names in the business. In the past couple years alone, they've sold scripts to Netflix, HBO, Warner Brothers, Disney, and Hulu—just to name a few. They've obtained representation at the Big 6. They've been on the Blacklist, found steady work in LA, and most importantly, seen their screenplays MADE.
But there are so many incredible storytellers in the world with a screenplay begging to be written, and only so many aspiring professional writers with whom I can interact each semester.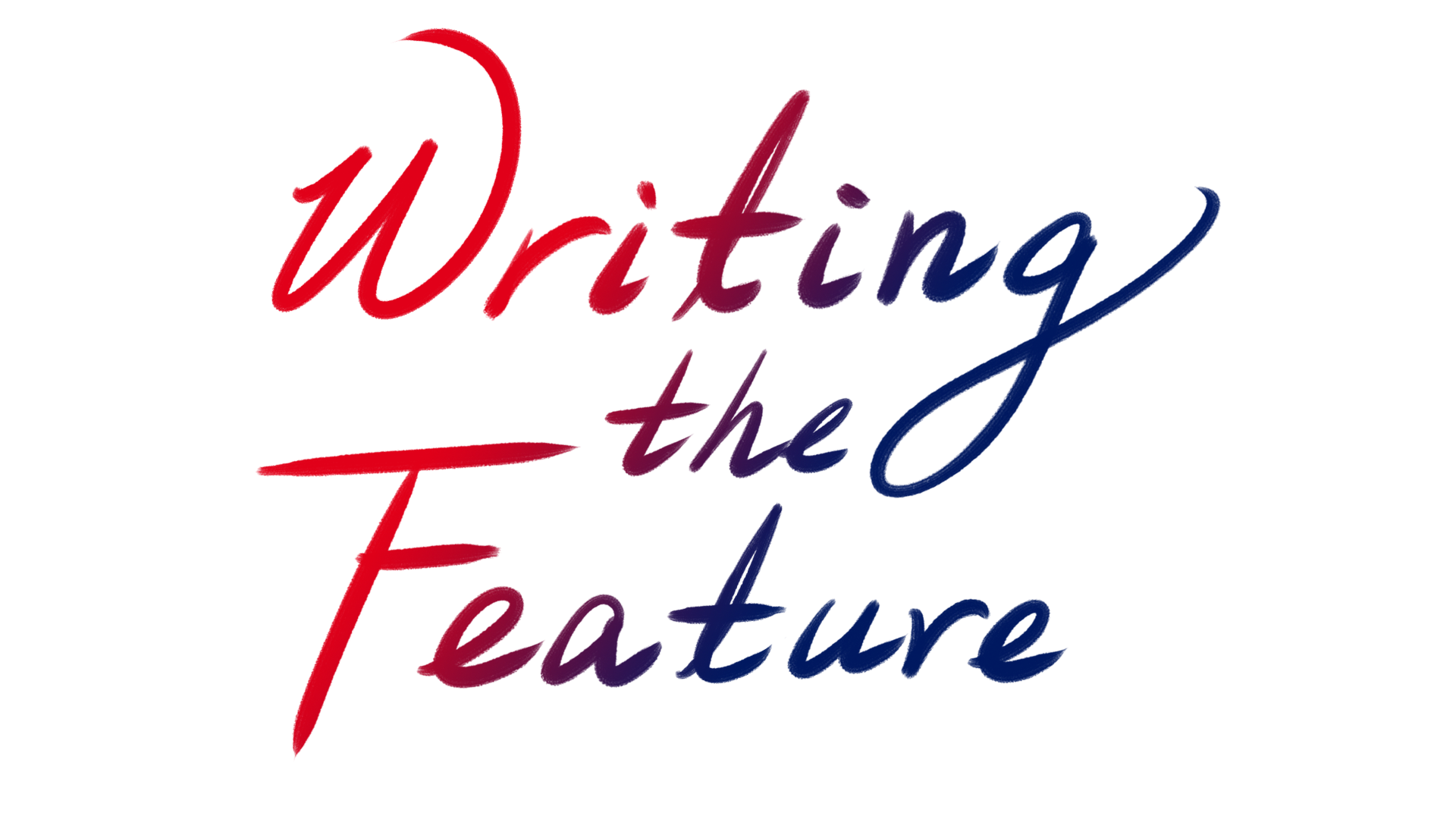 And so I created Writing the Feature.
Writing the Feature is a 10-week course that features my personal step-by-step process for writing ONE GREAT SCREENPLAY to kick off your career in the film industry. It contains all my hard-won lessons and discoveries about the craft of screenwriting.
Inside, I give screenwriters the tools they need to:
Master the ART OF STORYTELLING to grip readers from page one and pull them along for the ride of their lives.
Gain an INTIMATE KNOWLEDGE OF THE MECHANICS OF SCREENWRITING to construct a blueprint for your vision.
Develop IMPECCABLE CRAFTSMANSHIP to hone your ideas and make them flow from one page to the next.
Nurture a DEEP UNDERSTANDING OF HUMAN NATURE to put that magic to work inside your own characters, dialogue, and conflict.
Refine your own REMARKABLE CREATIVE VISION that keep readers pinned to the edges of their seats, turning pages at a blistering pace, so they break through the droll of their slush pile and say, "Now THIS is a movie!"
My system for writing great screenplays contains a series of small projects—with feedback from working, professional screenwriters—that build on one another until you have a full-blown original script.
It is flexible and doable, and I have seen it work for many, many, many of my students over the years who used it to advance their stories and careers.
In a more literal sense, once you crack open Writing the Feature, you will find….
More than 16 hours of exclusive high-quality video content
A streamlined, no-fat action plan for putting your screenplay on the page
3 one-on-one feedback opportunities with notes from professional screenwriters
…all for $197.
To address the elephant in the room: Yes, I know this course is at a low price point.
Where I teach now, this exact material takes a full year to cover and shakes out to be $21,036. Obviously, that price tag is prohibitive for the vast majority of aspiring screenwriters—and that's exactly why I made this course.
I can't offer you a film school diploma for $197. But I can offer you the same knowledge, streamlined and at your own pace from the comfort of your own home. If the raw screenwriting know-how is what matters to you, then here it is: packaged and delivered.
In this course, I lay out all my best secrets, top takeaways, and most effective strategies. I leave nothing on the table. I truly believe that we all have at least ONE GREAT SCREENPLAY in us. And I would love to help you craft yours.
When you're ready to write your ONE GREAT SCREENPLAY, join me inside Writing the Feature!
Your Instructor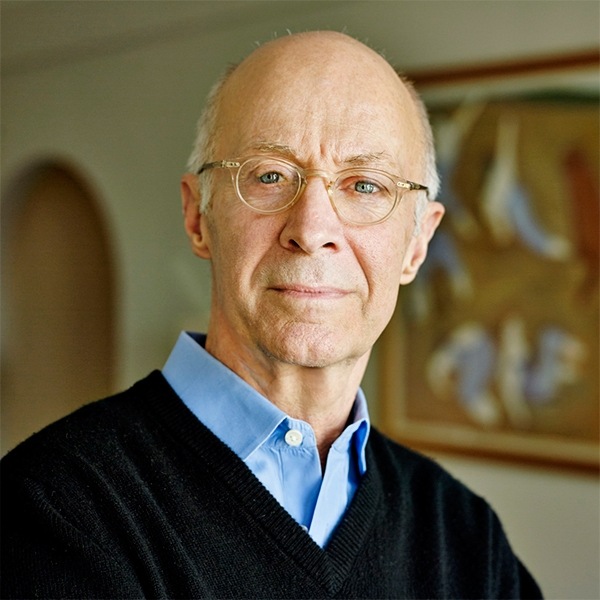 John Warren is a professor of screenwriting at New York University Tisch School of the Arts Film and Television Program.
He began his writing studies at Ohio University and continued at the New School in New York. In 1986, Warren accepted a fellowship at the American Film Institute in Los Angeles. That same year, Warren sold his first script, The Body Politic, to Orion Films.
Warren has had a variety of films in development over the years, including The Family Tree at Universal, Super Model at Disney, Passionate Kiss at Dreamworks, Sneaky People at DeLaurentis Productions, Tark the Shark and Man Bites Dog at Showtime. Naked in New York, which Warren wrote, was produced by Martin Scorsese. Warren wrote and produced Flashfire for Tri-Mark Films and Girl in the Cadillac for Columbia. As a writer/director, Warren made The Curse of Inferno for MPCA and Major League: Back to the Minors, released by Warner Bros.
On the TV side, Warren's writing credits include Johnny Bago (CBS), The Adventures of Brisco County Jr. (Fox Network) and Fortune Hunter (Columbia Tri-Star TV).
Warren is married to Janet Eilber, Artistic Director of the Martha Graham Center of Contemporary Dance, with whom he has two daughters, Madeline and Eva.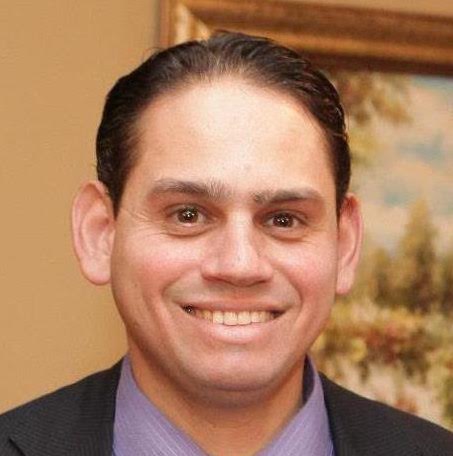 "I've read numerous books on screenwriting and watched hundreds of videos on YouTube, elsewhere, about the process of screenwriting. While they were helpful, nothing compares to this Writing the Feature course."
- Abdullah H. Erakat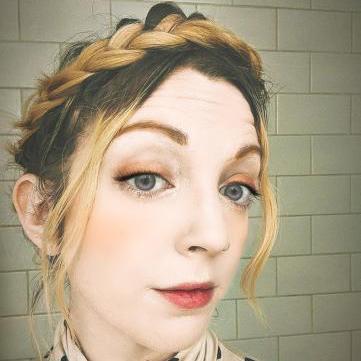 "The best part of this course is that it leads you through the entire process of writing a feature screenplay, and never once did I feel lost or alone. The entire teaching team are mentors as well as cheerleaders, and will send you off feeling hopeful, successful, and with a comprehensive drawer of tools to create your own impactful stories."
- Theo Luoma
Frequently Asked Questions
When does Writing the Feature start and finish?
Writing the Feature is structured as a 10-week course that accepts students on a rolling basis. Starting from the moment you enroll, you will unlock an additional week of content every 7 days. That said, take your time! The course never closes, so go at your own pace.
How long do I have access to the course?
Forever. After enrolling, you have unlimited access to this course for as long as you like—across any and all devices you own.
How does project feedback work?
Throughout the course, you will have the opportunity to share projects with our Discord Community in a private chat, exclusive only to our Writing the Feature students. You can get direct feedback from community members and John's TAs, Alexie and Adam. There are NO deadlines, so take your time.
Can I take this course if I'm not a "young" screenwriter?
All of our courses are appropriate for writers who are 12 years old and up—meaning, there's no profanity and our primary reference films are PG-13, max. However, our community has writers of all ages, from 8 to 80. Our material is absolutely never watered down and we always treat writers professionally. Our average independent writer and community member is 25+.
Are refunds available if I'm not happy with the course?
While we sincerely hope (and believe!) you will love the course, if you try the first two (2) weeks and it's not for you, you can reach out to
[email protected]
for a full no-questions-asked refund.
Why only $197?
I teach screenwriting at NYU Tisch School of the Arts, where this exact same material takes a full year to cover and shakes out to be $21,036. Obviously, that price tag is prohibitive for the vast majority of aspiring screenwriters—and that's exactly why I made this course. I can't offer you an NYU Tisch diploma for $197. But I can offer you the same education, streamlined and at your own pace from the comfort of your own home.
Can I use this course in my classroom?
Sure! Our courses are used by teachers all over the United States in middle school, high school, and college curriculums. If you'd like more information, email
[email protected]
.
Any additional questions?
Please never hesitate to reach out to Alexie at alex
[email protected]
for any additional questions!
*Please note that this course was created during the 2020 quarantine. While the videos are only standard definition, audio quality and lesson content have not been compromised.